Check back and visit this page from time to time to see current special offers which you can take advantage of when you visit us. If you want to be the first to know when new programs and deals are offered, please sign our guestbook .
NON -SURGICAL HAIR REPLACEMENT
CALL TO SCHEDULE A COMPLIMENTARY CONSULTATION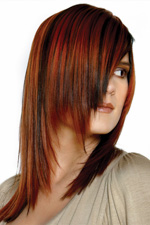 Special Offer If you are experiencing male pattern baldness, or hair loss due to alopecia then a custom hair system/unit is what you
need to restore the confidence of having
hair again. This custom system is non-invasive, comfortable, and allows the same
versatility of styling just like your own hair!