Quality products - the choice of professionals - available to you.
Personal care products are available from many sources, but the best quality products are those carried at professional establishments like ours. Don't be fooled by imitations and imposters. To ensure you receive a consistent, exceptional quality product, be sure to purchase your goods from authorized salon professionals. Experience the difference by using the fine products we use everyday and make available for purchase by our clients. we can recommend just the right product to meet your needs. Our relaxing systems include Affirm, Design Essentials, and Influance. Available for retail and Influance and Design Essentials.


DESIGN ESSENTIALS DIAMOND SHEEN BUY ONE GET ONE 1/2 OFF
DURING TE MONTH OF DECEMBER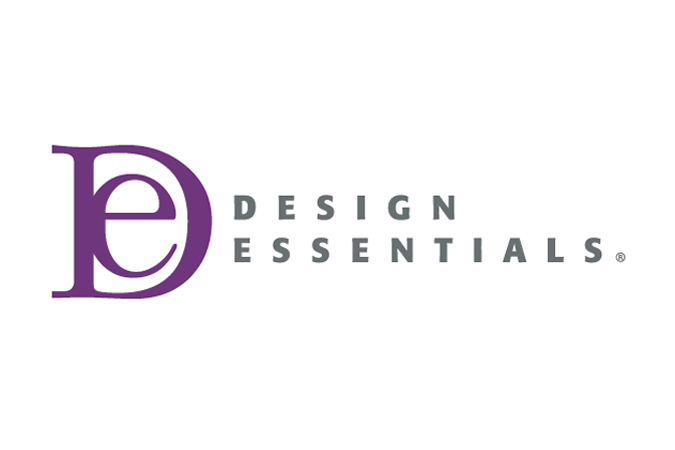 Design Essentials upholds a timeless approach to hair care that promotes beauty and health within sensible, intelligent products. Our brands never compromise quality, as we design products to be luxurious, nourishing and effective in addressing your specific hair care needs. Our holistic approach focuses on offering hair care systems that gently cleanse, deeply condition and intensely moisturize to revitalize your hair and scalp to create strong, vibrant hair. Our products are Designed with Every Strand in Mind.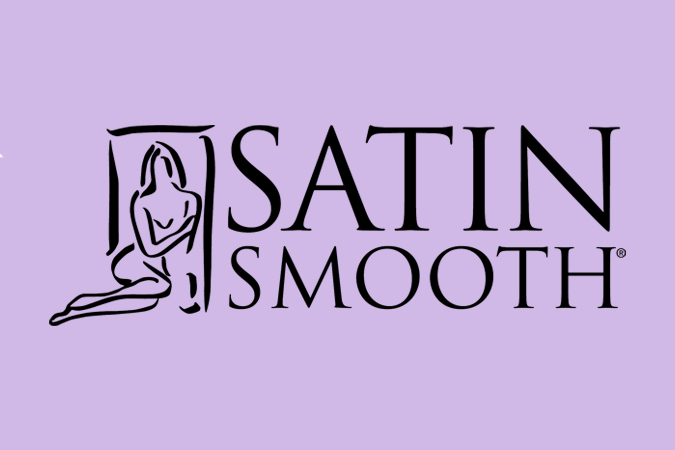 Satin Smooth waxes imported from Italy are developed with a unique blend of beeswaxes, which contains a natural antibiotic called propolis. All waxes have built in buffers to protect skin and eliminate the need for dusting powder or talc which minimizes hair breakage, giving you silky skin with long lasting results every time.
All logos appearing on this page are trademarked (™), restricted (®) and/or copyrighted (©), and are the exclusive property of their respective owners. The inclusion of these logos in no way implies any official endorsement by the companies represented.