Quality products - the choice of professionals - available to you.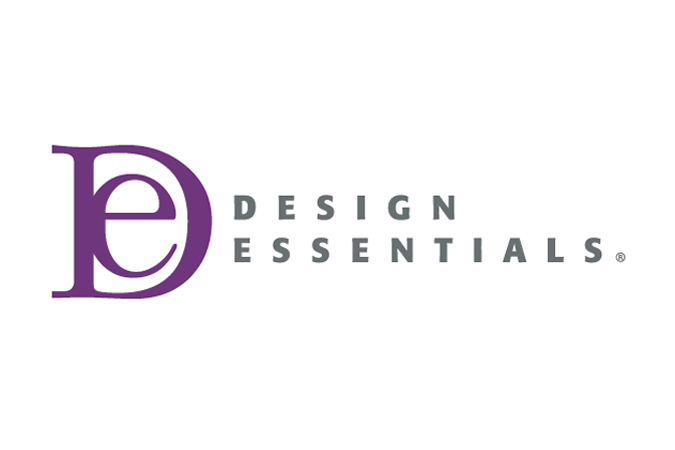 Design Essentials upholds a timeless approach to hair care that promotes beauty and health within sensible, intelligent products. Our brands never compromise quality, as we design products to be luxurious, nourishing and effective in addressing your specific hair care needs. Our holistic approach focuses on offering hair care systems that gently cleanse, deeply condition and intensely moisturize to revitalize your hair and scalp to create strong, vibrant hair. Our products are Designed with Every Strand in Mind.
All logos appearing on this page are trademarked (™), restricted (®) and/or copyrighted (©), and are the exclusive property of their respective owners. The inclusion of these logos in no way implies any official endorsement by the companies represented.